SEO Specialist Philippines
Helping professionals and businesses to grow their brand through Search Engine Optimization, Website Development and other online marketing strategies.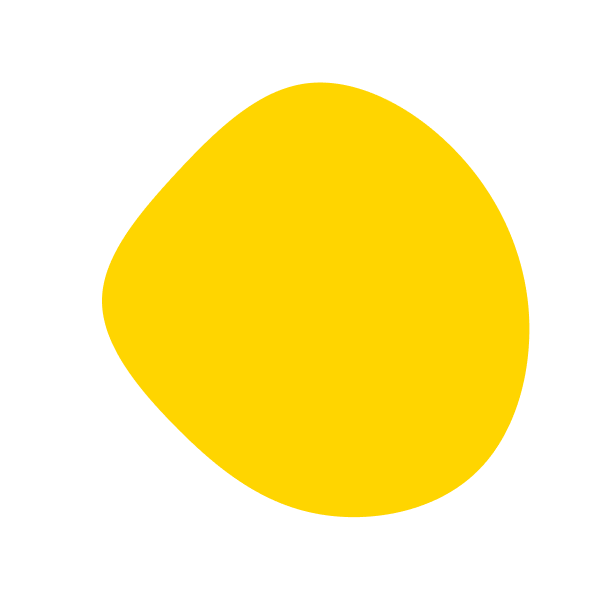 What is SEO Specialist Philippines?
As an SEO Specialist with years of experience in Digital Marketing, I have a deep understanding of how to set up, optimize, and run successful SEO campaigns. Additionally, I have the ability to develop and grasp marketing strategies at a high level, allowing me to see the big picture of marketing campaigns.
Responsible for improving a website's visibility and ranking in the search results of major search engines such as Google and Bing. This is achieved by analyzing and modifying the website so that it is optimized for search engines.
Generate an optimization plan to increase client's website search engine results rankings.
Update content and links for topmost grow in the search engine results page.
Understanding Google Search Engine algorithms and methods. Have good grasp of keyword research Google Search Console and Analytics. 
Know how to use different tools like Google Keyword Planner,  SEMRush, Ahrefs and any other tools that may benefits to clients website. 
As we work together to understand your need or problems we may collaborate and suggest other potential solutions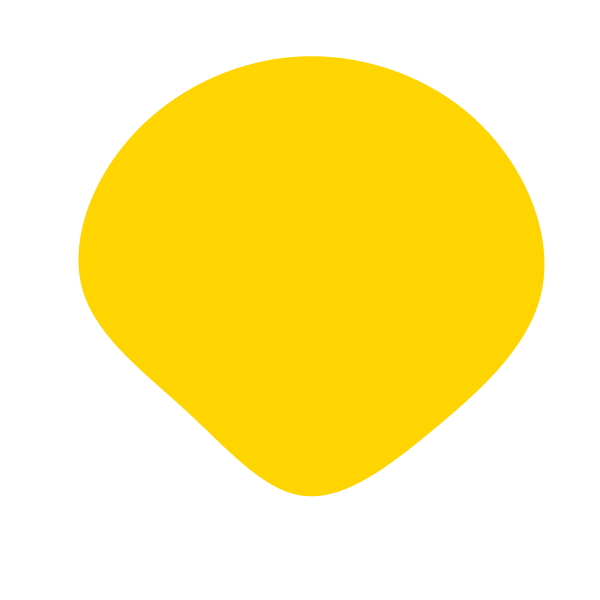 Services and solutions built specifically for your business
Hire SEO Specialist in the Philippines
To achieve the best SEO results, you need a combination of expertise and demand for traffic from search engines. I can help you improve your rankings and reach your online goals by providing SEO solutions that deliver a visible and effective search presence.
Aside from providing leading SEO services, I provide outstanding customer support through email and phone. As an SEO Specialist guarantees you the ranking services that will improve the visibility of your website.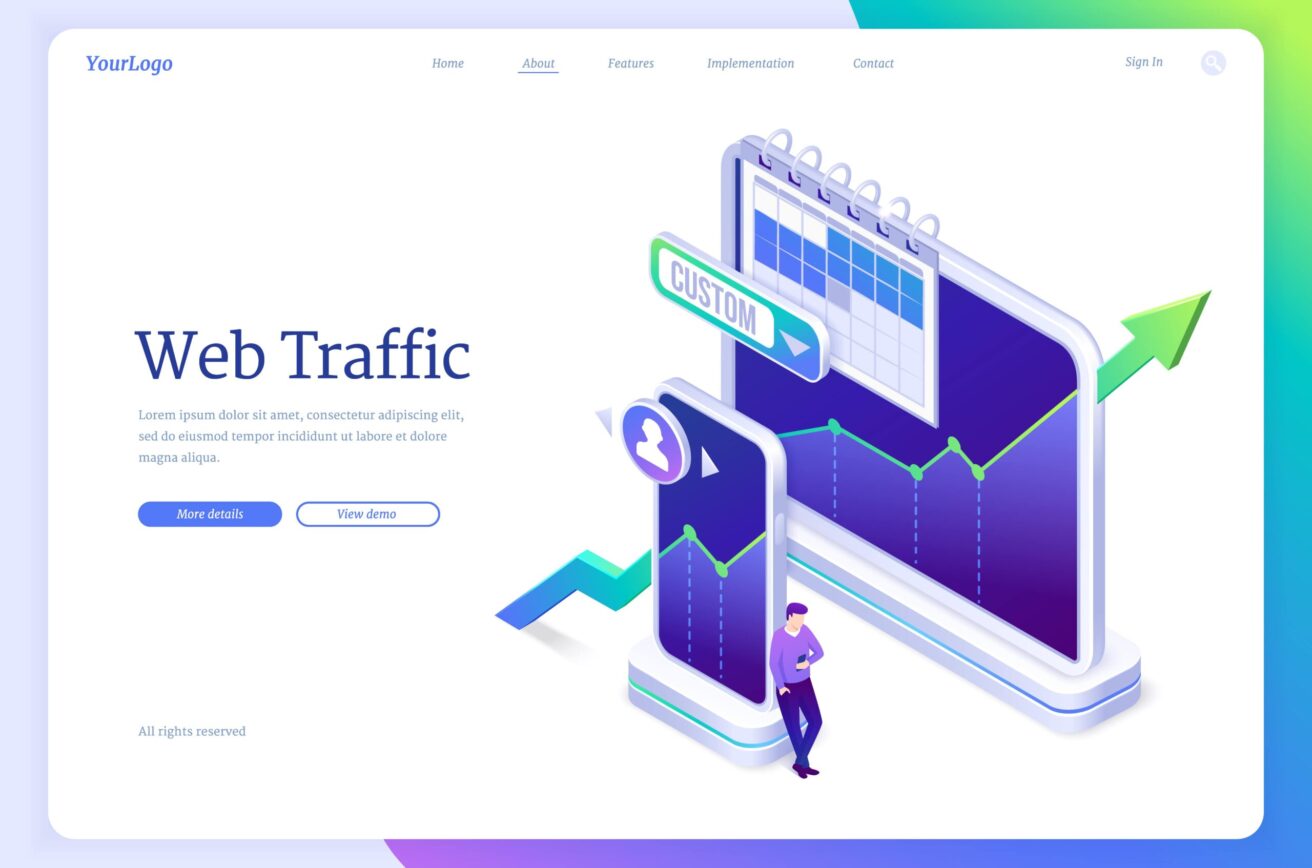 Worldwide Customer Served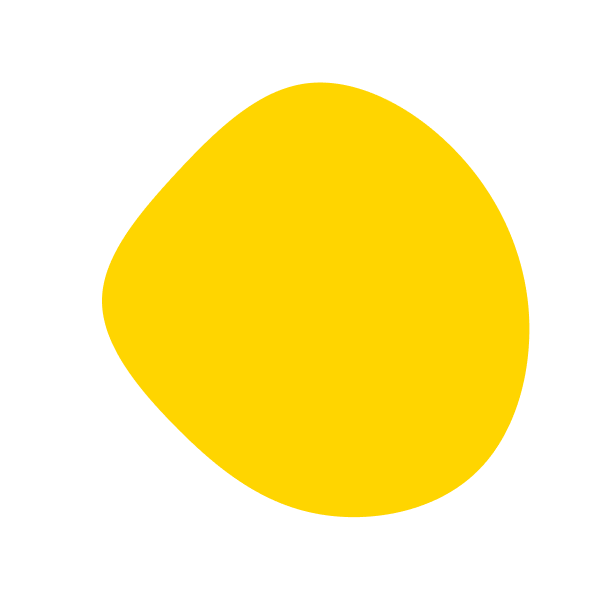 I've been working with Stewart for quite sometime. He is friendly and courteous. His passion in building a website excel him from other freelancers. Most of all he deliver his service on time.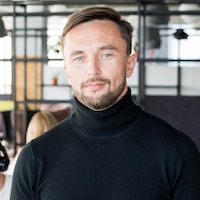 Falco Buyer
I love the website. Easy Platform to use, fantastic support and nothing but great result!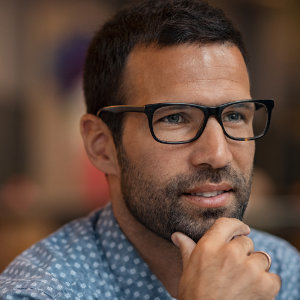 Anin Oyam
He has the VA skills of what I'm looking for. Great support even after the contract was end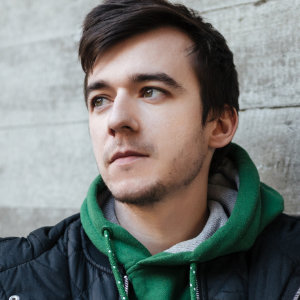 Shatin Jaha
Quality work and value for money. I will definitely get him to work for me again.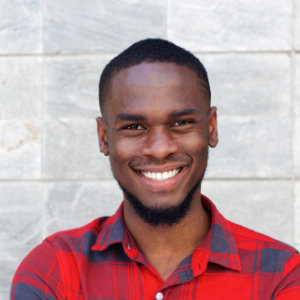 Sutom Marrcus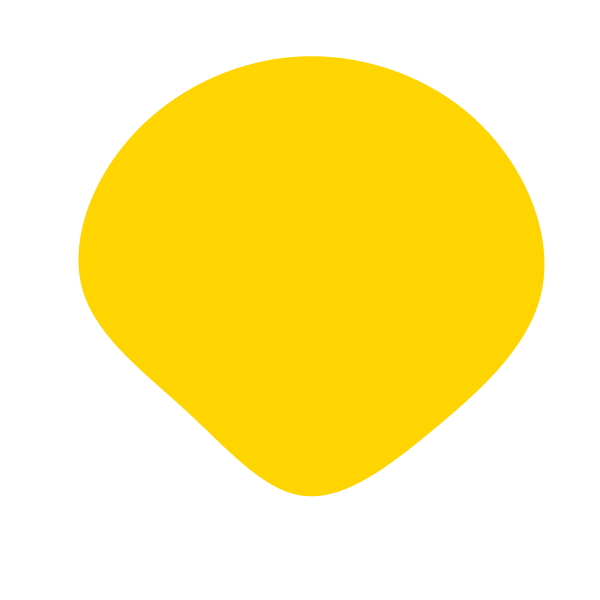 Responsibilities of an SEO Specialist
As an SEO Specialist, it is my responsibility to analyze and implement the changes to websites so that they are optimized and rank highly on search engines. I maximize traffic by improving page rank within search engines like Google, Yahoo, and Bing. In short, I make your website more visible.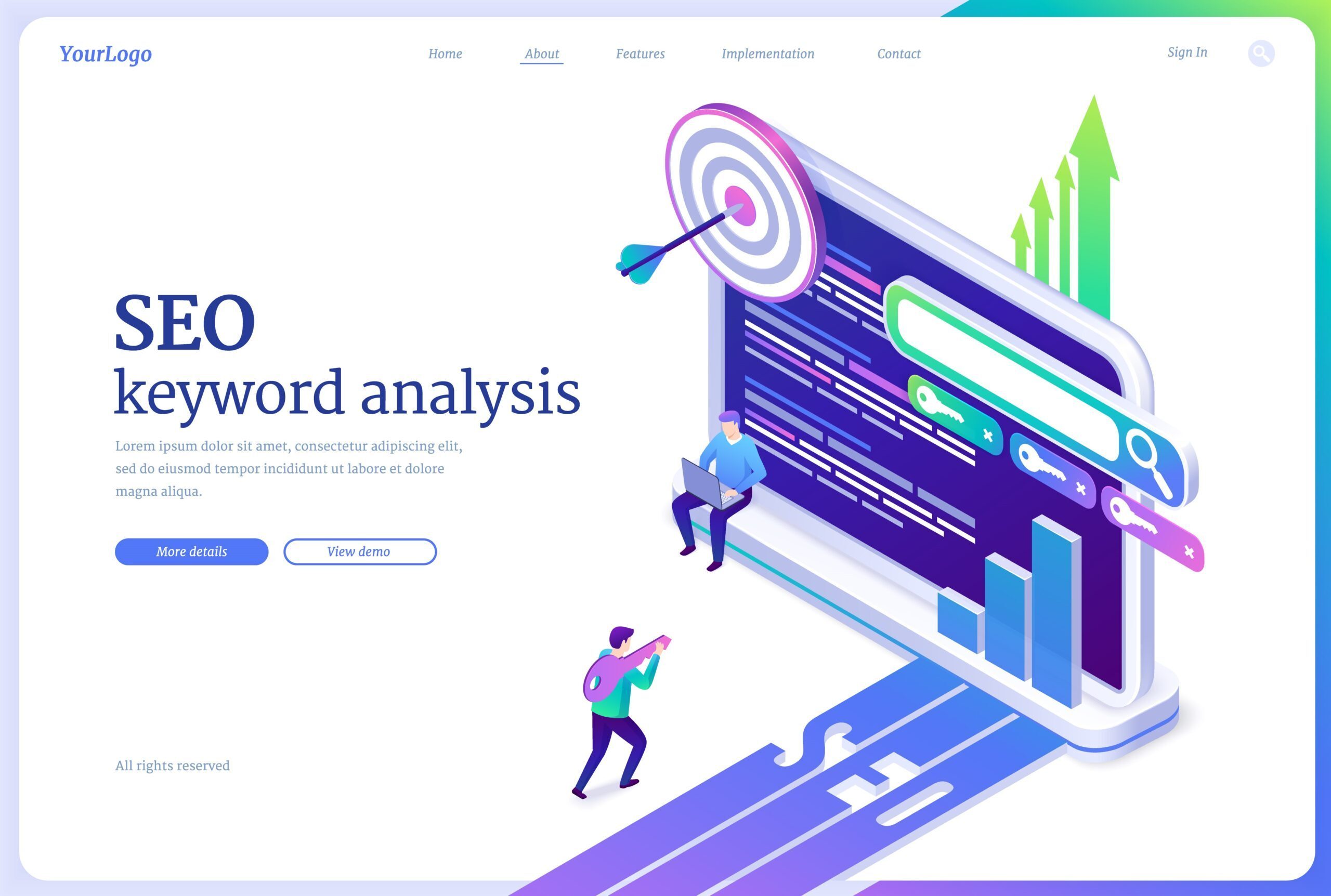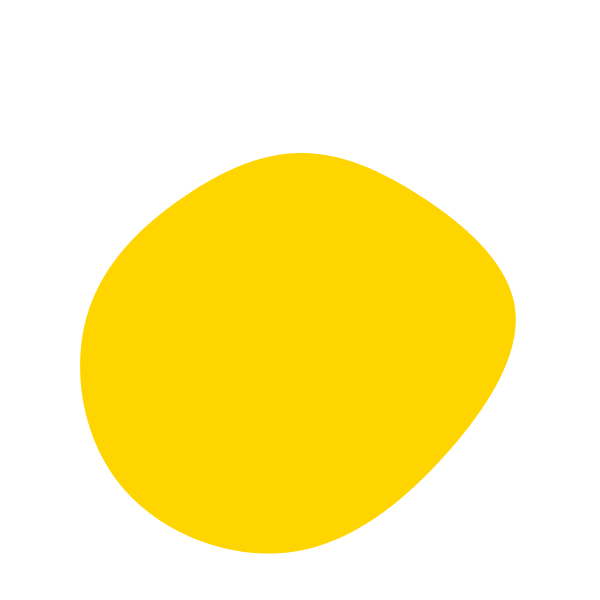 Let's connect. SEO audit provides insight into your website, identifying areas that need improvements so you can rank better in the search engine results page.
Hire an SEO Specialist Philippines
As we work together to understand your need or problems we may collaborate and suggest other potential solutions
Increase Search Visibility
The majority of my work is done at home. Having a good fiber internet connection as well as good computer specifications and skills to offer.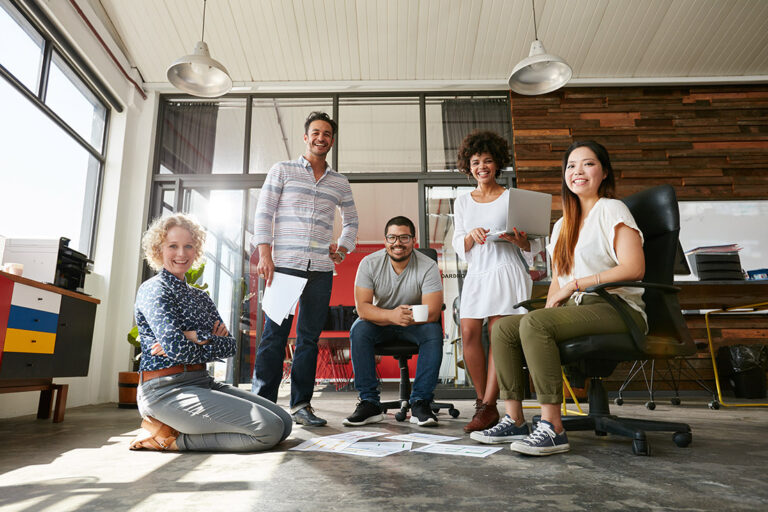 Credibility
Methodical research and analysis of materials and resources in order to establish reality and draw new findings.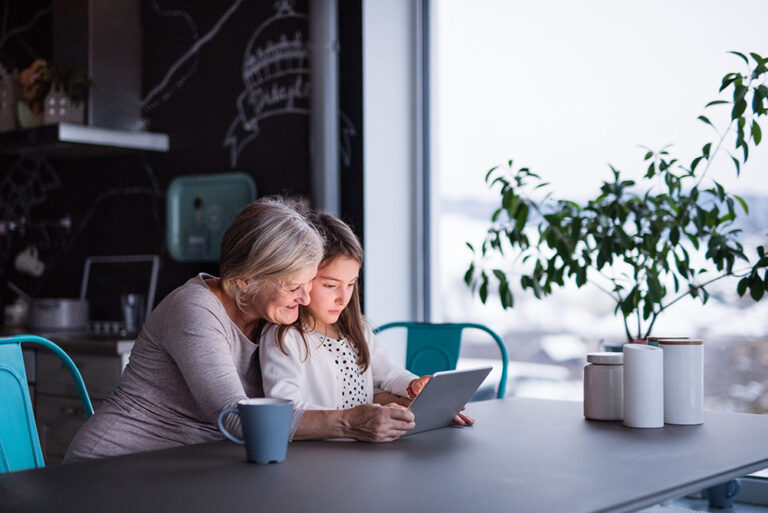 Communication
Collaboration, conveying, or sharing of ideas with the client
Built with up-to-date style
Involving the latest methods concepts, information and styles
Tech Support
User-friendly assistance to clients having tech problems