Tireless seeker of knowledge, occasional purveyor of wisdom, and also a self-taught individual.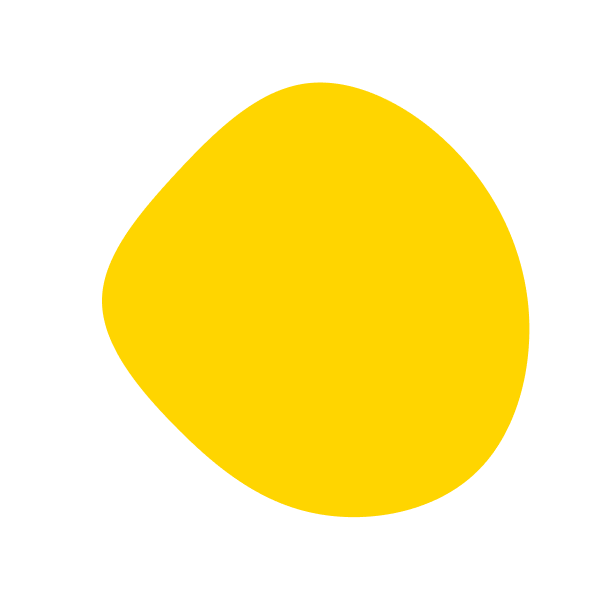 Freelance SEO Specialist Philippines
Hello, I'm Stewart Mayo. I'm so happy you're here. It's great to meet you!
Welcome to my portfolio website. I am a person who has passion for working on the internet. I started working on the web many years ago. Since then, I have been creating clean, elegant and creative designs for my clients. I've worked as a VA, website developer and SEO specialist. When I design, I always try to be unique and push the boundaries. Check out more on this page portfolio or if you are really interested, head over the contact area and shoot me an email.
I believe that every day is an opportunity to refine my strategy and motivate you to achieve your business goals. My vision is to make you succeed in your business.
My mission is to provide our customers with maximum satisfaction. In doing so, I treat each customer's website with care. I strive for modern website design and organic high ranking in search engines.
Drive traffic, engage prospects, generate leads and re-engage existing customers
freelance SEO Specialist Philippines
Edge technologies bring intelligence and analytics capabilities, as well as valuable insights, to where they're needed most. Connect with me and discover products and solutions to solve your business needs.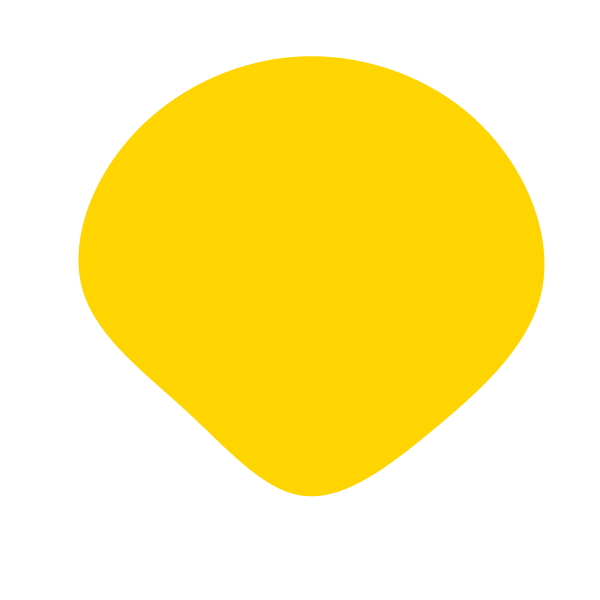 Companies trust to expertly match them with high-quality, vetted talent for their most critical projects
Get started with FREE tools, or get more with our premium software.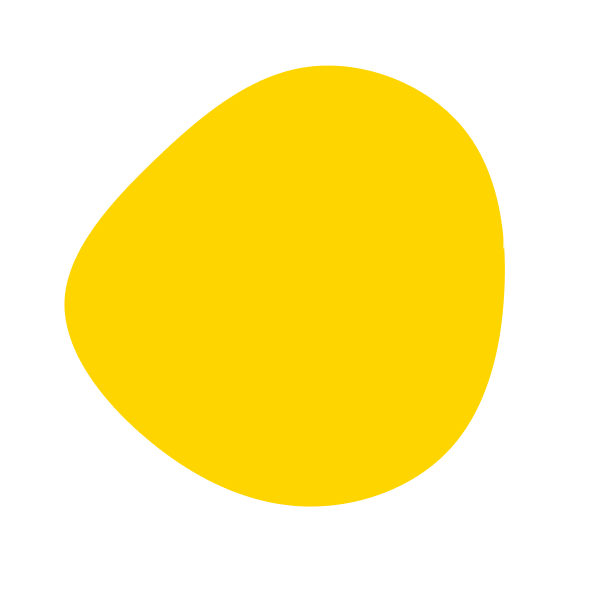 I would love to hear from you soon. Do not hesitate to connect. Let's talk and have a chat. See you there!