Hire SEO Specialist Philippines
Helping individuals and professionals with their branding through website creation, search engine optimization and other marketing strategies that suit to their needs.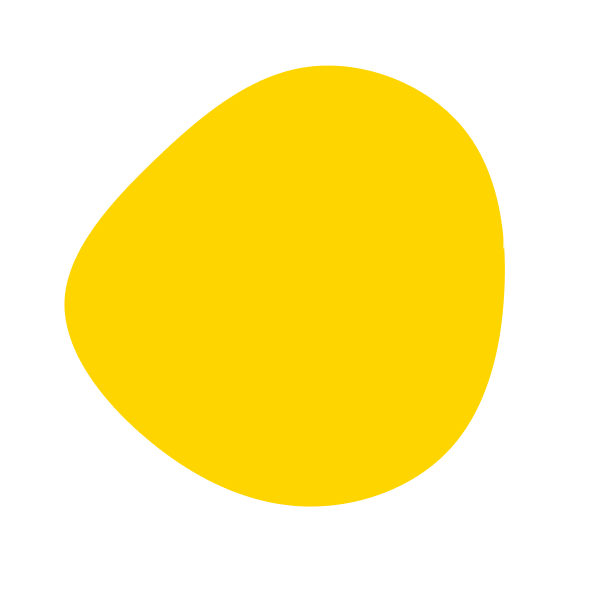 Companies trust to expertly match them with a high-quality, vetted talent for their most critical projects.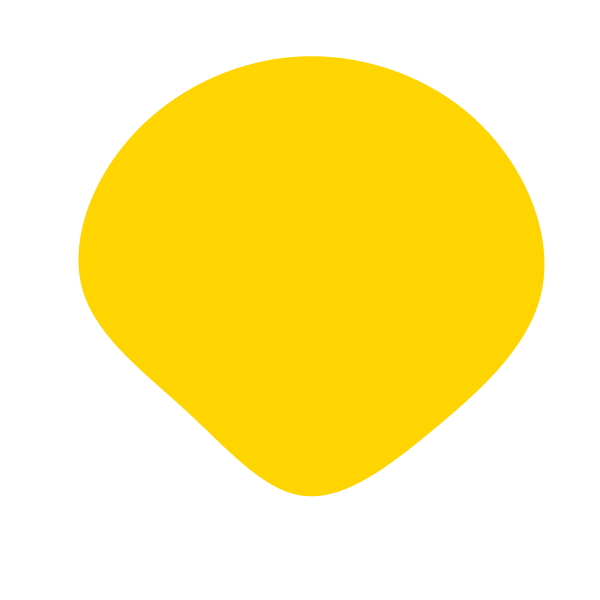 Web IT services and solutions built specifically for your business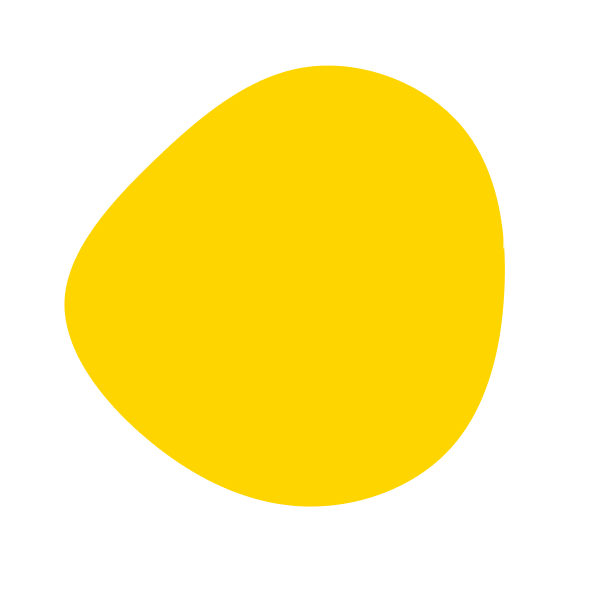 I love taking your vision to reality. Here's how it work: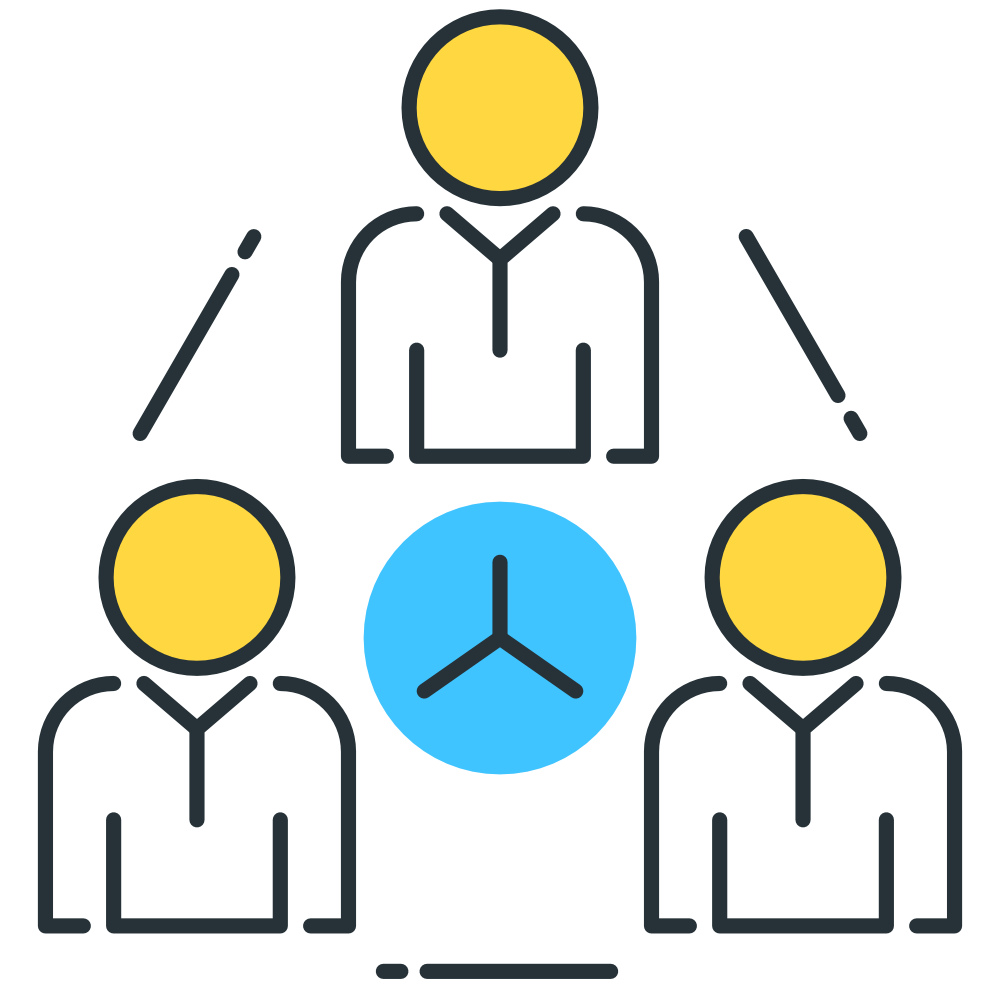 Process of gathering information. Steps to understand more about client's business and industry, target market, and customers. Series of meetings and questions as an example below.
What do you want from your website?
What user experience do you want to create?
Who is your ideal customer?
Describe the concept, project and service your site intended to promote or provide.
Set specific goals based on the client's requirements. Research and planning are to find out how you can put things into reality base on the gathered information from the client's perspective. Also the part of gathering the needed materials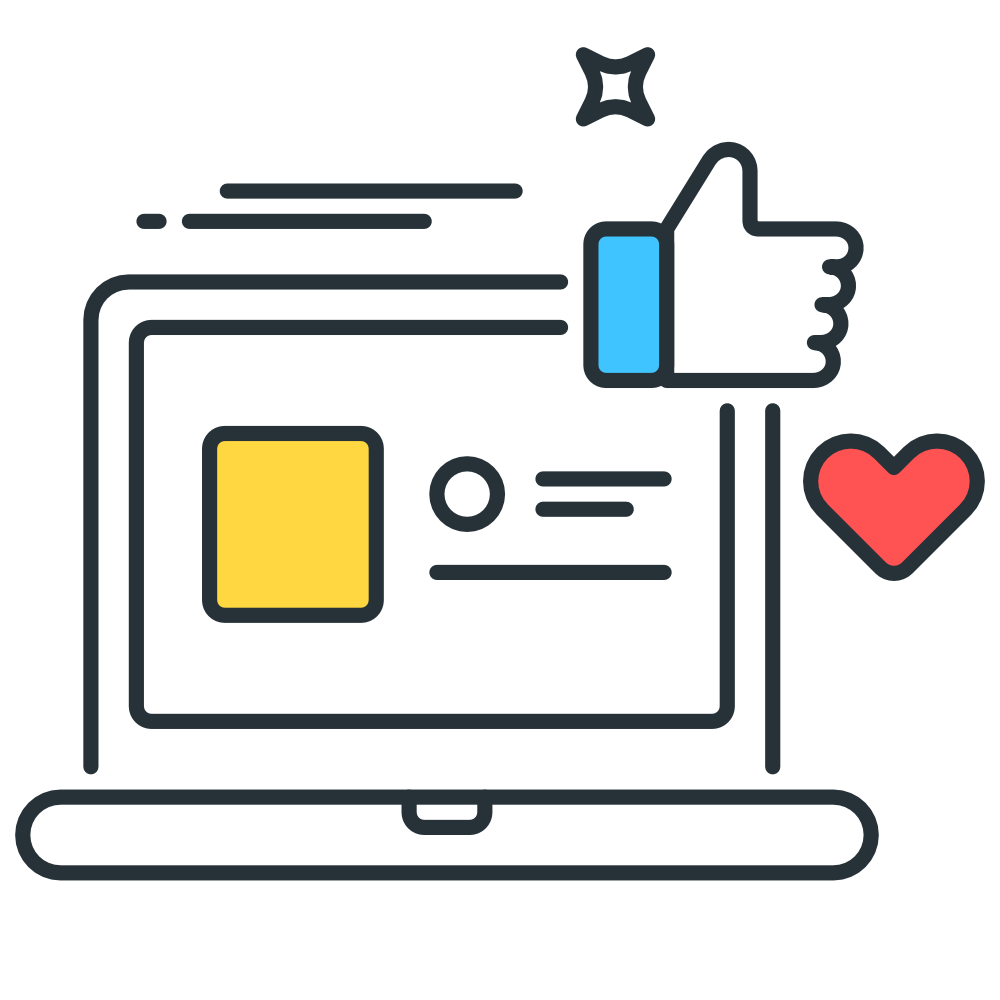 Design and development is the phase of building or the actual website creation according to the needs of the client.
Ensure that the site is ready to adapt various devices, screen sizes, and brands such as android, apple, windows, and Mac operating systems.
Launching And Maintenance
The phase of publicizing the website. The phase is also called the turnover of the website to a client. Wherein a short meeting involves a short discussion about the website.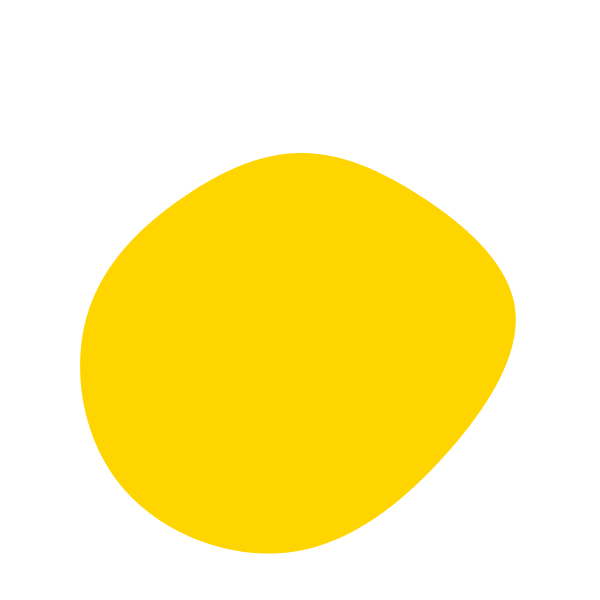 Let's connect. SEO audit provides insight into your website, identifying areas that need improvements so you can rank better in the search engine results page.
Hire an SEO Specialist in the Philippines
SEO keywords are an important part of optimizing your website for search engines. They play a key role in how search engines index your website, and how they determine in which order your site will appear in their search results. SEO keywords are also an important part of your marketing strategy, as they are an excellent way of targeting potential customers who are searching for your products and services.
Having an effective keyword strategy is important for getting noticed and finding your audience online. Understanding keyword research and how keywords work is key to generating targeted traffic that converts.


Off-page optimization through link building is a popular and effective way to improve your website's ranking in search engine results pages. Link building is the process of creating external links to your website in order to increase the number of votes or links pointing to your site, which in turn improves your site's ranking. While there is no one-size-fits-all approach to link building, webmasters can use various techniques to improve their chances of success.
If you're looking for a way to attract more traffic to your website without spending a lot of money, guest blogging is a great option. By posting comments on other websites with links back to your own website, you can build up your link profile and drive more traffic to your site.
On-page optimization is a important part of any SEO strategy, as it focuses on tactics that are within your control. This is why you may sometimes see it referred to as "on-site" SEO. By optimizing your website for search engines, you can improve your chances of ranking highly in search results and driving organic traffic.
It's important to focus on optimizing your website for factors that will improve your ranking in search engines, like page speed and keyword density. However, don't forget that there are other important factors to consider as well, like backlinks. A comprehensive SEO strategy will take all of these factors into account in order to improve your online visibility and website traffic.
As an SEO specialist, reports are something that we all have to produce. An SEO report helps to demonstrate the progress that a campaign is making, illustrates the ROI, and helps to justify why we took the approach that we did. By producing reports, we can keep our clients or employers updated on our progress and show them how we are benefiting their business.
The goal of this guide is to help you understand what a perfect SEO report should look like, what metrics to track, and how often you should run your report. By understanding these factors, you can ensure that your SEO reports are accurate and useful, helping you to improve your website's ranking in search engines.


For now, it's just me Stewart Mayo. Striving to become great at his job. Wants bigger things in life. Loves when inner kid takes command. Find passions in creating visual stuff.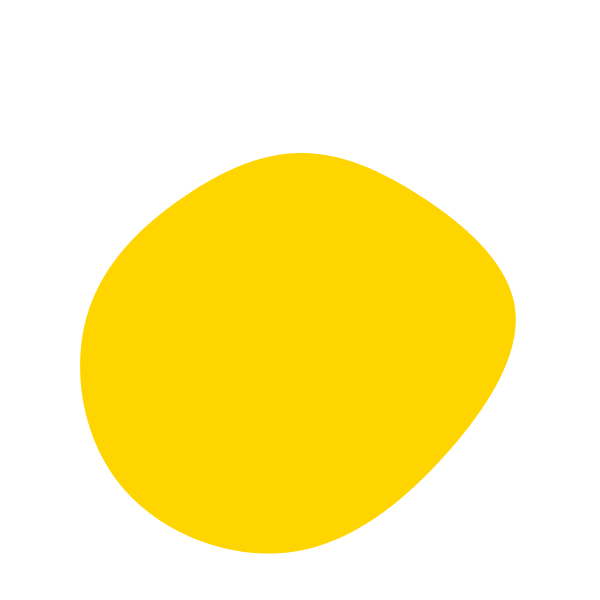 I believe that every day is an opportunity to refine my strategy and motivate you to achieve your business goals. My vision is to make you succeed in your business.
My mission is to provide our customers with maximum satisfaction. In doing so, I treat each customer's website with care. I strive for modern website design and organic high ranking in search engines.
Drive traffic, engage prospects, generate leads and re-engage existing customers